Up .. Up... I went zooming high into the dark stormy night. The stars so bright they made my eyes sting.
by Lisa, Birmingham
Then soaring ... sweeping ...
swooping through the atmosphere
by Samina, Loughborough
It was time to land. When I landed I was disappointed that the flight was over.
by Catherine (9), Leeds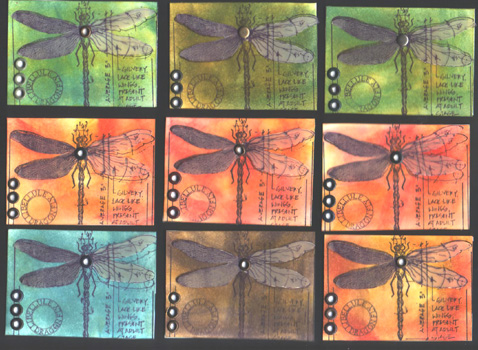 ©2003-2006 Kids on the Net and the authors Last 09-Jul-2011
Kids on the Net